Iberia Moves to Terminal 3 at São Paulo's Guarulhos Airport
In the new, nearly 200,000 m3 building that can accommodate 12 million passengers a year, Iberia will have 7 check-in counters and will offer services such as VIP lounge as well as fast-track security control for passengers with special needs.
Iberia flies up to twice a day between Madrid and São Paulo, offering the best connections from  and to the airline's 80 destinations in Europe, Africa, and the Middle East.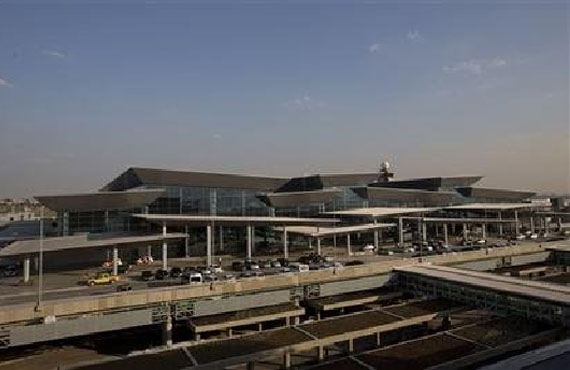 The new Terminal 3 at Guarulhos airport in São Paulo offers fast track security control procedures for passengers in wheelchairs, families flying with babies, etc.
The new T3 at São Paulo has 26 boarding gates, of which 20 allow easy boarding through passenger bridges